Honour for QC
30 Apr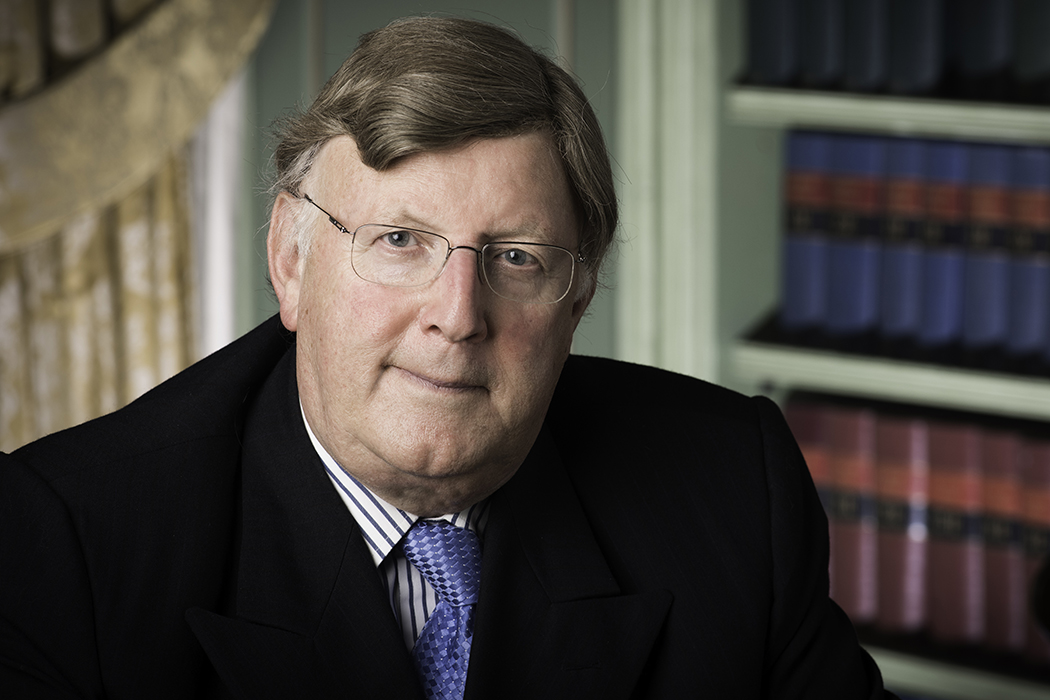 VETERAN QC, Herbert Kerrigan, has been made Honorary President of the University of Aberdeen Law Reform Society.
The student-run Society was formed last year and Mr Kerrigan has been a supporter of the members, who intend to launch an annual publication in October, with reports on a variety of legal issues such as Brexit, criminal justice, and family and property law.
Oliver Pike, President of the Society, said: "Bert has been generous with his time and was the first guest to address our members. We look forward to his involvement with our publication launch."
Mr Kerrigan, a graduate of the University, has enjoyed a career at the Scottish Bar spanning almost 50 years, particularly in criminal law.