Sing your heart out with Faculty Choir, and help the homeless
12 Dec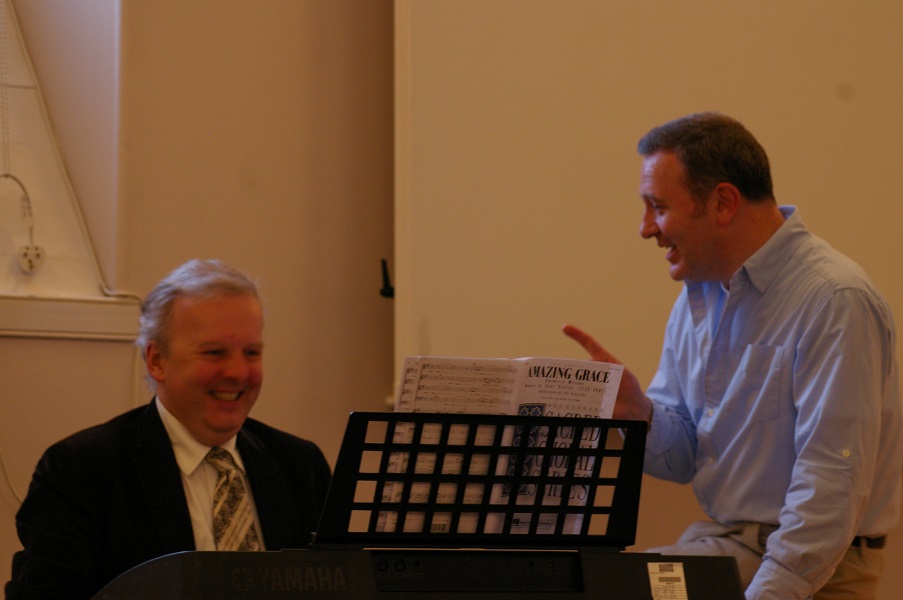 IT'S been east, and it's been west, but home will be best for the Faculty Choir as it performs a 21st anniversary charity carol concert this weekend.
The Christmas concert has been a mainstay of the choir since it was formed in 1996, and this year's event - in The Queen's Hall, Clerk Street, Edinburgh, at 6:30pm on Sunday (17 December) - will again be in aid of Edinburgh City Mission, to help its work with the homeless.
Under the musical and artistic direction of Neil Beynon, Advocate, and Sheriff Ross Macfarlane, QC, the choir has performed at Notre-Dame in Paris, St Peter's Basilica in Rome and St Mark's Basilica in Venice, as well as Off-Broadway in New York.
"We urge people to come along on Sunday evening and experience the real spirit of Christmas – hear the carols we all love, and help raise money for a very well deserving cause," said Sheriff Macfarlane.
"The Faculty Choir has performed in wonderful venues around the world, but our carol concert in Edinburgh will always be the most special."
Tickets for the concert are free and available from The Queen's Hall box office (0131 668 2019). A collection for Edinburgh City Mission will be taken at the end.