Session Papers Collections
Session Papers are documents used in the presentation of cases in the Court of Session, Scotland's supreme civil court. They are the written pleadings of contested cases, plus associated documents.
From the mid 17th Century until the mid 19th century, these papers were printed, with copies being provided for all those involved with the case. Many of the papers were drafted by advocates like James Boswell.
The papers often include non-legal documentary exhibits such as drawings, plans and maps. As such, the papers give a valuable insight into the social, economic, political and legal history of Scotland, during the period of the Scottish Enlightenment, many of the notable figures of which were advocates.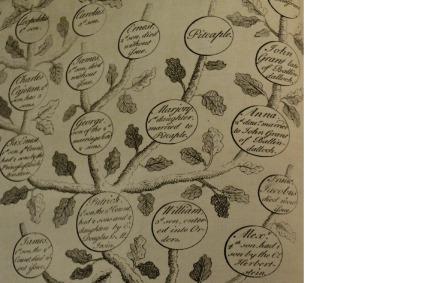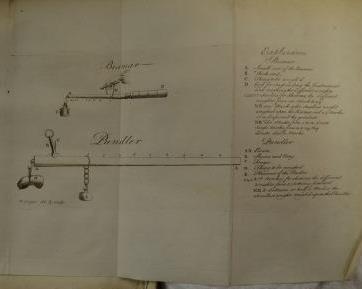 The Advocates Library Session Papers have been referred to by the Historiographer Royal in Scotland as
the most valuable unstudied source for Scottish history....in existence.
The Advocates Library holds around 4000 volumes of such Session Papers, many of which take the form of collections named after the advocate or family of advocates who were involved in the cases and collected the papers. There are 50 distinct series, covering the period 1666-1868. Collections held include those of Henry Home (Lord Kames), Robert Dundas (Lord Arniston) and Sir Ilay Campbell. 
The library's catalogue provides collection level records for these named collections and a link to an electronic index to the collection where one exists.
The Library also holds a General Collection of Session Papers, covering the period from 1821 to date and matching the cases covered by the published series Session Cases.
The archive of Scotland's court and other legal records is held by the National Records of Scotland.
• Airth Collection
• Alva Collection
• Corehouse Collection
• Dickson Collection
• Dieterichs Collection
• Douglas Collection
• Macmillan Collection