In memoriam, Steven Stuart QC
07 Sep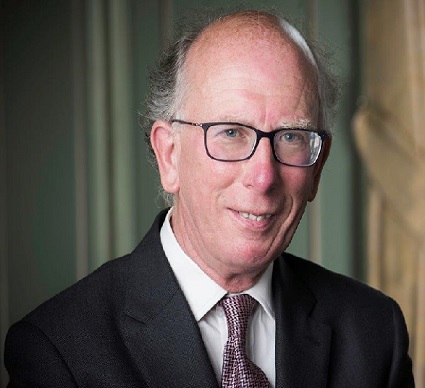 Faculty extends its condolences following the passing of former member Steven Stuart QC of Terra Firma Chambers.
Mr Stuart called to the bar in 1979, taking silk in 2008. He was a lecturer in Scots law at the University of Dundee from 1979 to 1986, after which he enjoyed a long and distinguished career at the bar.
He specialised in all aspects of land law, planning, local government and licensing law. In later years his practice focused primarily on valuation and rating for which he was acknowledged as one of the leading silks in the field. He retired in 2019.
"I knew Steven as a friend and colleague for over 40 years," said Stuart Gale QC, former vice-chairman of Terra Firma Chambers.
"As an advocate, he was always deeply knowledgeable of his subject, with great insight and an eye for detail. Latterly he specialised in valuation for rating, a field in which he was one of the leading silks of his generation.
"As a friend, he was simply a gentle and kindly man. It's a sad coincidence that his death follows just three months after that of Andrew Hajducki QC. They were both called in 1979, were the co-authors of the book on civic government licensing, and neither had what they deserved – long and healthy retirements after long and distinguished careers."