The Advocates Library: a vital resource with an illustrious history
03 May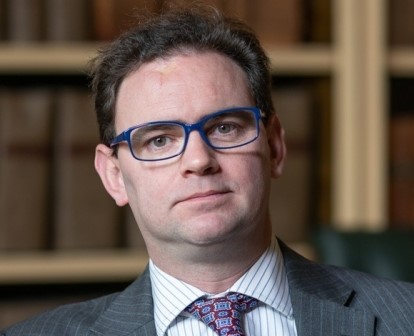 The Advocates Library is at the heart of Scotland's legal system and the heart of an advocate's daily practice. Indeed, it has played a central role in the life of the nation since it was founded in 1682 by the then Lord Advocate Sir George Mackenzie of Rosehaugh, who had become Dean of the Faculty of Advocates that same year.
Though much maligned as 'bloody Mackenzie', Sir George was a cultivated and learned man who, come the Glorious Revolution of 1688, found himself on the wrong side of history. When he retired from office the following year he left behind the Oratio Inauguralis, a speech in Latin beautifully setting out his ambitious vision for the Library on the occasion of its formal inauguration on 15 March 1689.
Read the full article in The Scotsman here.