Faculty duo set for human rights conference
18 Jun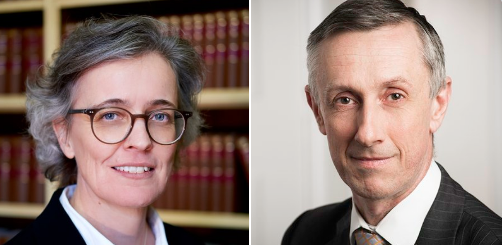 A MAJOR UK human rights conference will hear contributions from two Scottish Silks in the areas of crime and immigration and asylum.
Shelagh McCall, QC, and Kenneth Campbell, QC, are among a list of expert speakers who have been lined up for the JUSTICE Human Rights Conference 2020.
The event is spread over four successive evenings, Monday to Thursday, 6 to 9 July.
Ms McCall will join a panel looking at crime and human rights, including sexual offences cases in Scotland.
Mr Campbell is to give a Scottish perspective on the changing and often hostile landscape in immigration and asylum.
Other panels will consider judicial review, inquests and inquiries, climate change, and family.
Full details here