New Dean is Roddy Dunlop, QC
14 Jul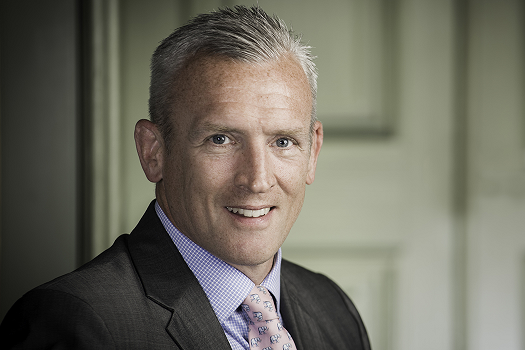 THE new Dean of the Faculty of Advocates is Roddy Dunlop, QC.
Mr Dunlop was the sole nomination to succeed Gordon Jackson, QC, who stepped down after four years in office.
Mr Dunlop said: "It is a huge honour to have been appointed Dean of Faculty. This high office extends back to the very origins of the College of Justice in the 16th Century. It has been held by many of the foremost legal minds in Scottish history, and I am humbled, and a little awed, to find myself in their company.
"I take office at an extremely challenging time for Faculty, and for the legal profession as a whole. I will endeavour to meet these challenges in a way that respects the efforts of those who have gone before me."
Admitted to Faculty in 1998, Mr Dunlop took Silk in 2010. He has a broad-based, mainly civil practice, but with a keen interest in media law, he has been regularly instructed in the criminal courts in contempt matters.
Mr Dunlop served as Treasurer of Faculty from April 2017 until February this year when he was elected as Vice-Dean of Faculty. An election for a new Vice-Dean will follow.