QCs join legal aid advisory panel
08 Mar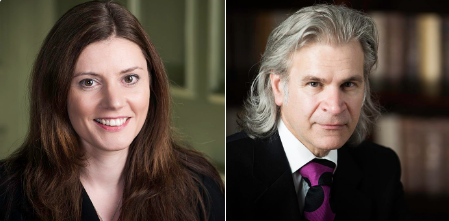 TWO senior members of Faculty have been appointed to an expert panel which will advise on an evidence-based approach to reviewing legal aid fees.
Ruth Innes, QC, and Ronnie Renucci, QC, are to join academics and others from the legal profession on the panel, as part of the Scottish Government's response to the Martyn Evans independent review of legal aid.
The panel will meet for the first time next week.
Ash Denham, MSP, the Community Safety Minister, said: "The creation of our expert panel is an important step towards modernising the system to ensure that  it is fair to both the taxpayer and the provider, and is sustainable for the future."
Full details here