Thanks SCBA, says US documentary lawyer
26 Nov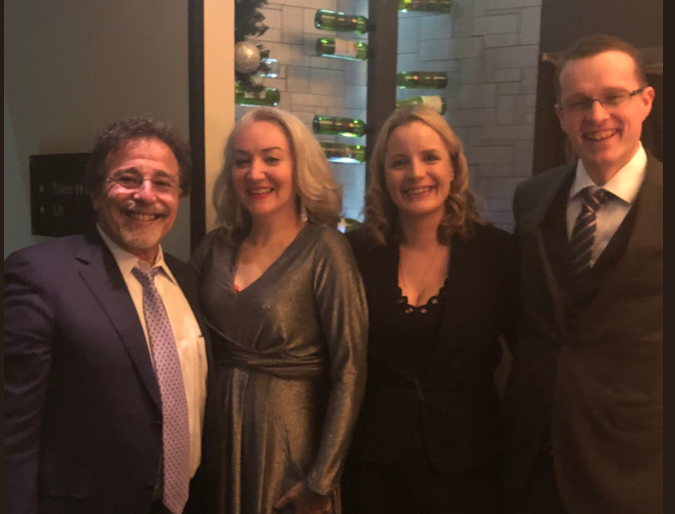 THE celebrated US attorney, David Rudolf, has thanked the Scottish Criminal Bar Association for a "great" evening of discussion.
Mr Rudolf was the guest at a special event in Glasgow and gave a talk about the case of Michael Peterson, a novelist in North Carolina who was accused of murdering his wife, Kathleen.
The trial, in which Mr Rudolf was defence attorney, featured in the documentary series, "The Staircase".
He said: "Thanks to the SCBA for inviting me and for your hospitality. Had a great evening talking criminal justice to Scotland's best criminal lawyers and reaffirming we are all committed to the same basic values, no matter where we practice criminal law."
Claire Mitchell, SCBA President, said it had been a "superb night" and "an important reminder that we are front line defenders for the rule of law."
Others on Twitter described it as "definitely one of the legal highlights of my year", a "fascinating discussion about…the challenges of defending complex cases", and an "intensely interesting conversation on criminal justice issues."