Fears voiced over Brexit effect on family law
15 Nov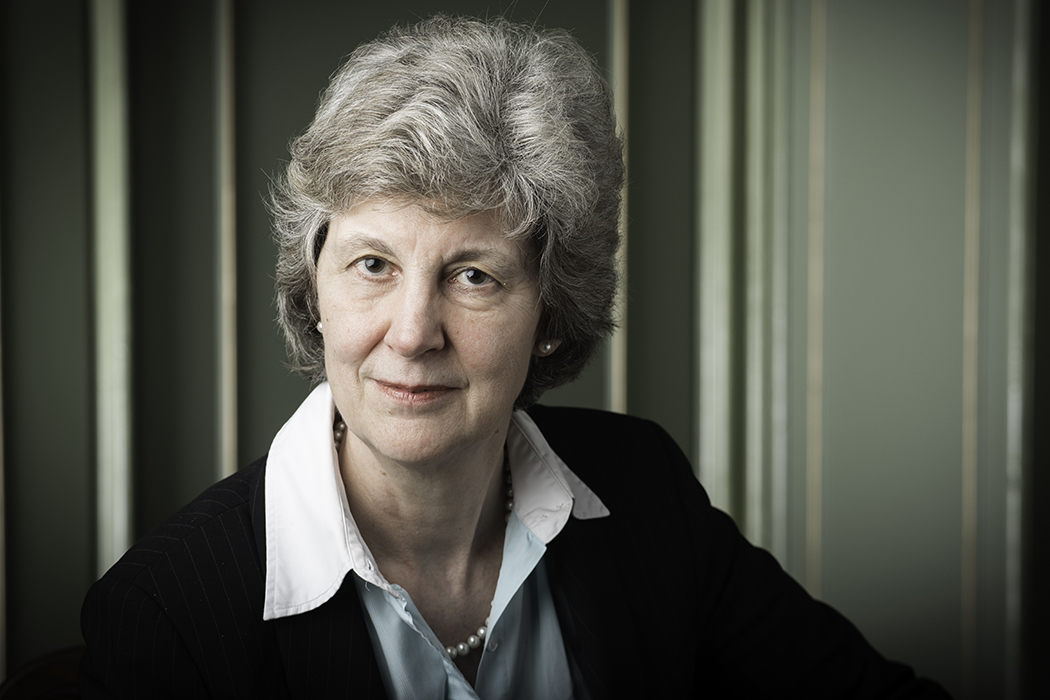 FAMILY law specialists in Scotland have thrown their weight behind a call to change the Brexit blueprint, which they fear would cause "unfairness and confusion" for families.
The Advocates' Family Law Association (AFLA) has announced support for a submission by colleagues in England that amendments should be made to the EU Withdrawal Bill 2017-19.
In "Brexit and Family Law", a joint paper by the Family Law Bar Association, the International Academy of Family Lawyers, and Resolution – an organisation of family justice professionals – it is said that a harmonised family law system across the EU is vital.
With one million British citizens living in other EU member states, and three million EU citizens living in the UK, "the scope for personal and family relationship issues arising is significant, and so certainty and co-operation are key."
The paper argues that the best long-term option, once EU family law provisions cease to apply in the UK, would be to replicate the EU instruments in our own domestic law and maintain the reciprocal arrangement between the UK and other EU member states
However, under the Bill, the EU instruments would be replicated in our own domestic law without retaining full reciprocity with the other states, as at present.
"The group asks that all those debating the future relationship between the UK and the EU take extremely seriously the effect of the current proposal, which we consider would be very detrimental to family law in the UK and would negatively impact a significant number of families, resulting in unfairness and confusion," the paper states.
"It would effectively be a 'one-way street': the UK would continue to apply EU family law and be obliged unilaterally to recognise and enforce decisions of other EU member states, but those other EU member states would not be obliged to recognise and enforce our decisions. There would also be significant risks of parallel proceedings in the UK and other EU member states and therefore irreconcilable judgments.
"This, in the view of the group, is the worst of all outcomes. It would leave our citizens in a position of significant vulnerability and confusion and lead to unfair outcomes."
Janys Scott, QC, Chair of AFLA, said: "It is important for all those looking at the future of European family law to appreciate that without mutual arrangements about procedure there will be serious difficulties for modern families.
"Scotland applies its own law to family matters. The EU did not change that.  What EU law did was to say where a case should be decided and to allow court orders about children and family support to be applied throughout the EU. 
"This paper is a plea to politicians of all persuasions to allow those benefits to stand."