Faculty welcomes the nominations for Lord Advocate and Solicitor General
17 Jun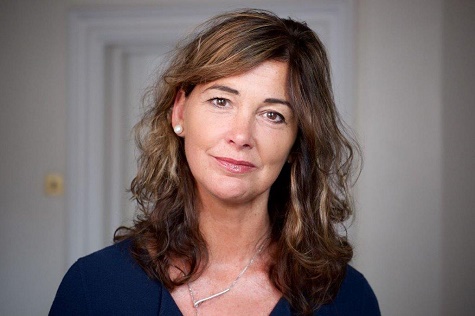 The Faculty of Advocates has welcomed the nominations of Dorothy Bain QC as Scotland's next Lord Advocate and Ruth Charteris QC as the next Solicitor General.
First Minister Nicola Sturgeon has lodged a motion in the Scottish Parliament seeking agreement to recommend to HM The Queen that Dorothy Bain QC and Ruth Charteris QC be appointed as the new Scottish Law Officers.
"I am extremely pleased to be seeking parliament's agreement to recommend Dorothy Bain QC and Ruth Charteris QC as Scotland's law officers," said Ms Sturgeon.
"Dorothy has extensive experience in both civil and criminal law. 
She has appeared in cases at all levels, including the Court of Session (Inner & Outer House), the Court of Criminal Appeal, the High Court of Justiciary, the United Kingdom Supreme Court and the European Court of Human Rights.
"Dorothy was the first woman to be appointed as Principal Advocate Depute and has conducted many complex and high profile criminal prosecutions and appeals.  She is currently Counsel to the Investigatory Powers Tribunal in Scotland and a serving Chair of the Police Appeals Tribunal.
"Ruth was a Standing Junior to the Scottish Government from 2012 and was Second Standing Junior to the Scottish Government from 2016 - 2020.  On taking Silk she moved into Crown Office to become a full-time Advocate Depute."
Dean of Faculty Roddy Dunlop QC responded to the news by saying: "I'd like to extend congratulations on behalf of the Faculty to both nominees. If successful, this will be the first time in Scottish legal history that both law officers are female – it is a good day for women in the law.
"Ms Bain and Ms Charteris will take their posts at a time of unprecedented challenge, given the political climate and given that threats to the rule of law have been experienced across the globe. It is a mark of their ability and their independence of thought that these recommendations have been welcomed across the political spectrum and the legal profession alike."