Faculty member appointed to SCCRC
18 Jun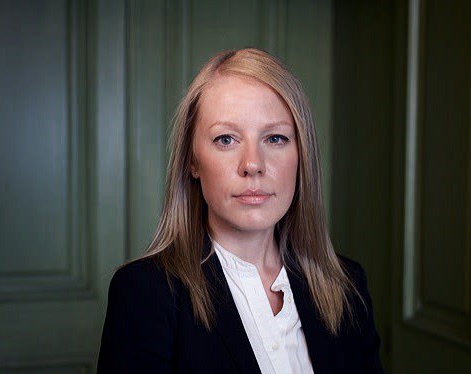 Jacqueline Fordyce has been appointed as a member of the Scottish Criminal Cases Review Commission. 
Her appointment was announced earlier this week by the Cabinet Secretary for Justice and Veterans, Keith Brown MSP. The role of the SCCRC, established in 1999, is to consider alleged miscarriages of justice. 
"The Commission plays an important role in the Scottish criminal justice system, and I am pleased to be able to contribute to its work.  It is a significant responsibility to consider whether cases should be referred to the High Court, but I have no doubt that it will be both interesting and rewarding work, and I am looking forward to taking up my appointment," she said. 
Called to the bar in 2016, she previously practised as a litigation solicitor in Edinburgh. She has experience assisting the senior judiciary in respect of domestic and international criminal appeals, as a former law clerk to the Lord Justice Clerk in the High Court of Justiciary in Scotland, and as a visiting professional in the Appeals Chamber of the International Criminal Court in The Hague. She is a contributing editor of The Laws of Scotland: Stair Memorial Encyclopaedia and a reporter for Session Cases law reports. She has governance experience as a past council member of The WS Society, a council member of The Stair Society, and a board member of The Howard League for Penal Reform in Scotland. She also has appellate case management experience as registrar of the Upper Tribunal (Administrative Appeals Chamber) in Scotland.
 Her appointment commences in July this year and runs for four years.