QC joins colleagues as FLAGS-bearer
22 May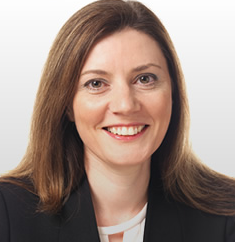 THE latest member of Faculty to join FLAGS (Family Law Arbitration Group Scotland) has hailed "invaluable and timely" training in dealing with cases remotely.
Ruth Innes, QC, Chair of the Advocates' Family Law Association, was one of five new recruits welcomed by FLAGS at its annual meeting on Zoom. She joins around a dozen colleagues from the Scottish Bar who have been trained to act as family law arbitrators under the FLAGS scheme.
Before the AGM, family law arbitrators from England and Wales gave a presentation on conducting arbitrations remotely and discussed the issues which can arise.
Ruth said: "Learning from those with experience of conducting remote hearings was invaluable and particularly timely due to the increase in interest in the use of arbitration as an alternative method of dispute resolution in family cases."
Information about FLAGS here