High Court trials planned for July
26 May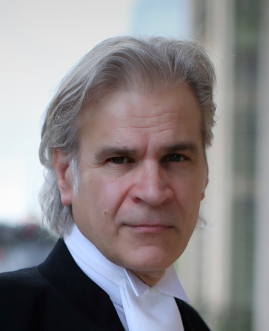 THE criminal Bar has welcomed an announcement that preparations are being made to restart jury trials in July.
Lady Dorrian, the Lord Justice-Clerk, said measures had been identified for the first trials to take place in the High Court in Edinburgh and Glasgow.
"There is still plenty of work to do before this can become a reality, however. The details are now being worked through, and specific plans will be developed for different approaches in each location," she added.
"Nothing will take place until we have finalised the planning and can provide the assurance that it will be safe for all of those participating in the trial, and that proceedings may be recommenced without significant risk to the administration of justice."
Ronnie Renucci, QC, President of the Scottish Criminal Bar Association, is a member of the Restarting Solemn Trials Working Group headed by Lady Dorrian. He said: "The SCBA very much welcomes Lady Dorrian's announcement. As advocates specialising in High Court jury trials, we will contribute our expertise and practical experience to the initial test trials, along with our undiminished commitment to see a safe, fair and efficient jury trial system evolve out of the process.
"Whilst we do not underestimate the challenges, we are convinced that the enormous assembly of experience, energy and talent in Lady Dorrian's working group will galvanise our dormant but vital solemn criminal justice system with jury trials back at the heart of it."
The working group is to continue to look at ways to allow more jury trials in both the High Court and sheriff courts.
The announcement is here
Mr Renucci will give evidence to the Scottish Parliament's Justice Committee on Tuesday, 2 June.