Faculty welcomes new Deputy Director of Training and Education
19 Aug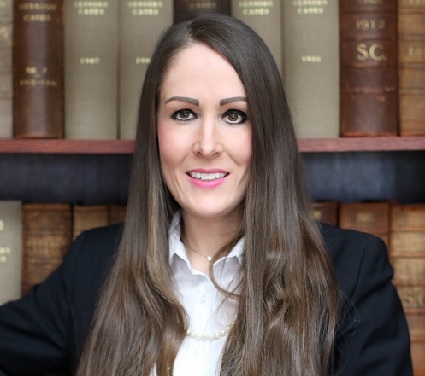 Gillian Ross, Faculty's new Deputy Director of Training and Education, stepped into the role this month.
"It's going to be a challenge but I'm really looking forward to being involved in Faculty's training and education programmes. For me this is a two-way street – teaching others is also a great way to find out more about yourself and what your own strengths and weaknesses might be, so training and education add value to both those teaching and those being taught," she said.
"I've always been interested in training and education, and here I get to interact with and teach people who want to add to their skills base – which makes being involved even more rewarding. As I come from a criminal defence background and Hugh is a civil law practitioner I think we're well-placed
to bounce ideas off each other and provide a good balance." 
She brings invaluable experience gained by conducting numerous complex and difficult trials to her new role. Between 2015 and 2019 she worked as a full-time Advocate Depute, gaining skills in the preparation and presentation of a wide range of cases, including murders. She has experience of advancing complex legal arguments and has a particular interest in the presentation of s275 applications and the taking of evidence from children and vulnerable adults. She has previously served as Secretary to the Scottish Criminal Bar Association and played a valuable role in its development, standing down only to take up a post as an Advocate Depute.
"Gillian is a great addition to the team. I am really pleased that someone with such substantial experience as a criminal trial advocate will be involved in developing and delivering advocacy skills training to the devils and members of Faculty," said Faculty's Director of Training and Education Hugh Olson.