Advocate takes on stage run to raise funds for cancer
16 Aug
Faculty member Malcolm McGregor will take part in the Pyrenees Stage Run this year to raise funds for Beatson Cancer Charity.
A seven-stage race, the Pyrenees Stage Run begins in Ribes de Freser on 29 August. The route crosses a section of the Pyrenees following the classic GR11 trail and finishes in Salardu on 4 September. Together the stages cover a total distance of around 250km with over 15 000m of ascent.
He completed the race in 2019 but thinks there will be an added challenge this time. "The real challenge is the extra stone I've acquired and minimal training preparation this time compared with last!
"You meet people from Australia to Argentina to closer to home. There's great camaraderie despite the difference in abilities – there are those who are racing to win; I'm racing to finish.
"We cross into Andorra for a couple of days before finishing softer in the national park of Aigüestortes. The scenery and terrain throughout the stages are second to none.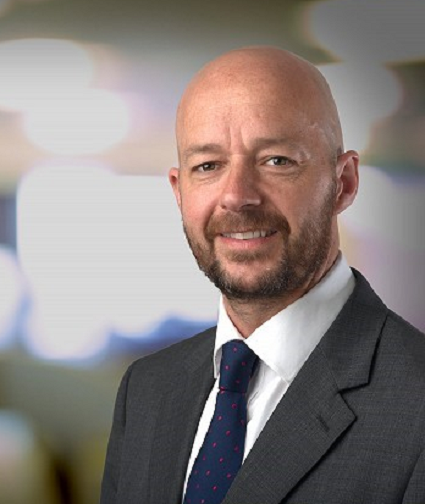 "Each day has at least 2000m of climb and there are boulder sections and even a part where we have to run quietly because of a very rare species of salamander that lives in the area."
Beatson Cancer Charity provides patients and staff with equipment, treatments and services to fight cancer. It also offers a range of complementary therapies to help relax patients and provide relief from pain, insomnia, nausea, phobia and anxiety.
Those who would like to make a donation can so through Compass Chamber's JustGiving page here