Chapter 42A: New procedure information event
06 Feb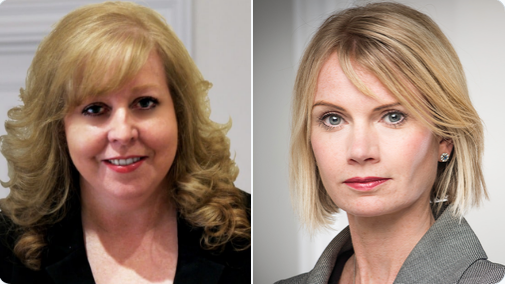 NEW rules affecting Chapter 42A personal injury actions in the Court of Session will be analysed at an information event by the Faculty.
The revised process, outlined in a Practice Note, is designed to facilitate the more efficient progress of actions by early disclosure, discussion and co-operation.
Lord Armstrong will chair the Faculty's free event from 4:30pm to 6:30pm on Monday, 24 February, and the speakers are Maria Maguire, QC, Amber Galbraith, Advocate, Darren Deery, Solicitor, Partner, Drummond Miller and Norma Shippin, Director of the Central Legal Office and Legal Adviser to the NHS in Scotland.
Details, and to reserve a place, here