Stalling civil business putting livelihoods at risk, says Faculty
09 Apr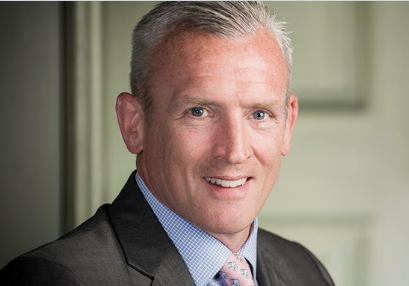 COURT administrators have been urged to reconsider the "mothballing" of civil business, amid fears that the financial futures of some law firms and Advocates are being jeopardised.
Roddy Dunlop, QC, Vice-Dean of the Faculty of Advocates, said that - as is happening in England - hearings in Scotland could be accommodated within government coronavirus guidance by the use of video and other technology.
In a letter to the Scottish Courts and Tribunals Service (SCTS) and Humza Yousaf, the Cabinet Secretary for Justice, Mr Dunlop said it had been pleasing to learn in recent days that Inner House business in the Court of Session was to recommence, remotely, from 21 April.
"However, I am dismayed at the suggestion that nothing else will happen during lockdown, so far as non-urgent business is concerned. I urge a rethink. The prevailing 'mothballing' approach is putting the financial futures of firms of solicitors and members of Faculty at real risk," he added.
Mr Dunlop, who understands he has wide support from the solicitors' branch of the profession, pointed out different approaches north and south of the Border.
"In Scotland, the stated position of SCTS is that all non-urgent business is stalled. In England and Wales, the express position is quite to the contrary: namely that they are putting in place arrangements to use telephone, video and other technology to continue as many hearings as possible remotely.
"Many parties to litigation have a choice of forum…If every Scots case is mothballed whilst the English act flexibly, future litigants are unlikely to look favourably north of the Border.
"I do not suggest for a second that any member of court staff should be put at risk (but)…there are readily available solutions for at least the resumption of procedural business, and the Faculty will do anything it can to facilitate this…the Sheriff Court has conducted procedural hearings by way of telephone conferencing for years.
"I ask that we all work together to restart the wheels of civil justice before it is too late," stated Mr Dunlop.
The full letter can be seen here