LA returns to Faculty for Proceeds of Crime Conference
05 Sep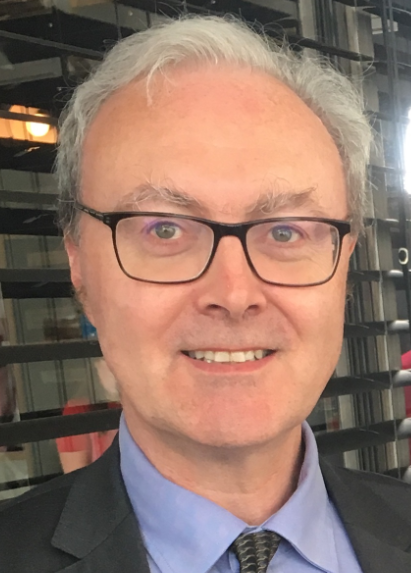 THE Lord Advocate, James Wolffe, QC, will be on familiar territory when he gives the keynote address at the 2019 Proceeds of Crime Conference, hosted by the Faculty.
The former Dean of Faculty leads a line-up of speakers at the half-day conference, organised in partnership with the Proceeds of Crime Lawyers' Association (POCLA).
The event, on the morning of Friday, 4 October, in the Faculty's Mackenzie Building, is to be chaired by Ruth Crawford, QC, and other speakers include Meyrick Williams, POCLA treasurer, Ken Milliken, a chartered accountant and certified fraud examiner with KPMG, and Faculty members Bryan Heaney, Gordon Watt and Dan Byrne.
 Details and tickets, £25, here