Convenience and cost should never trump justice
06 Sep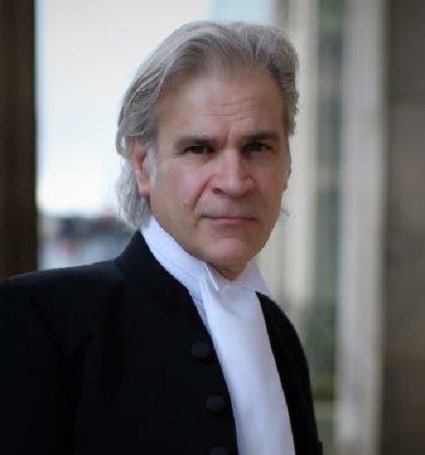 Much has and continues to be done by the Faculty of Advocates alongside other stakeholders in the legal sector to address the limitations imposed by the pandemic and their subsequent knock-on effect on the operations of the justice system in Scotland.
Chief among these limitations was the need for social distancing. Sector-wide collaboration fuelled a rapid change in our working practices to ensure the work of the courts could continue.
Among the innovative ways used to mitigate the impact of lockdown restrictions were establishing remote jury centres in cinemas for use in criminal trials, and addressing most civil casework online or virtually. Other innovations included digital balloting of juries to remove the need for potential jurors having to gather in person at court buildings for extended periods.
Read the full article in The Scotsman here