Virtual hearings hamper professional development of junior members of the Bar
11 Nov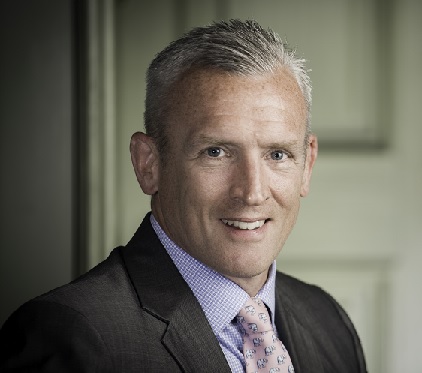 JUNIOR members of the Bar have cautioned that making remote hearings the default would damage their professional development as advocates, adversely affect their well-being and job satisfaction, and have a knock-on effect on the quality of justice.
Their remarks were contained in the Junior End of the Junior Bar's formal response to the SCJC Consultation on Mode of Attendance at Court Hearings.
Remote hearings have seen junior members being excluded from many parts of proceedings. When instructed alongside senior counsel in virtual hearings, often only the senior counsel appears on screen. This limits the ability of juniors to build a relationship with the bench and curtails their professional development.
Their interactions with senior counsel are also restricted in remote hearings. Discussions between opposing seniors before and after court which previously included juniors are now taking place telephonically between senior members alone. This means juniors can no longer observe, for example, how more experienced advocates conduct crucial negotiations. The same now applies during virtual court hearings, which means juniors are unable to engage substantively and/or study the advocacy style of senior members.
"Opportunities to learn by watching others, the very essence of an advocate's ongoing professional development and training, are now significantly reduced," said the Dean of the Faculty of Advocates Roddy Dunlop QC.
"The junior juniors whose wings are today being clipped will at some point in the future form the pool of talent from which judicial appointments and/or appointments as senior counsel are filled. The interests of justice demand that efforts be made to protect and promote the strength of that pool," he added.
"A weaker junior bar will lead to a weaker senior bar. A weaker senior bar will one day lead to a weaker bench. This is one of the many reasons why Faculty opposes any suggestion that virtual hearings should become the default for anything other than procedural business."
The Junior End of the Junior Bar's formal response to the consultation also stressed that they fully agreed with the Faculty of Advocates submission and its opposition to remote hearings becoming the default for proceedings.
The full response from the Junior End of the Junior Bar can be read here