'It's an Advocate's professional duty to follow the cab rank rule' writes Dean in The Scotsman
13 Jan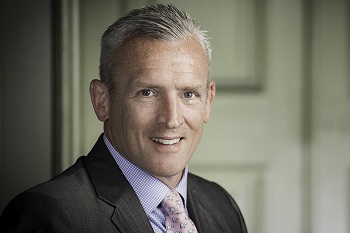 IN the law, the past is never truly a foreign country. Scotland's Advocates in 2021 are impacted by events of 1848. That year, Robert Batchelor, a shore porter in Dundee, died. One of Robert's sons, Alexander, was out of the country and wrongly believed to be dead. 
Upon returning, Alexander attempted to claim his share of his late father's estate and engaged solicitors, who in turn instructed an Advocate, George Handasyde Pattison ...
Read the full article in The Scotsman here.