Court welcomes new Dean
15 Jul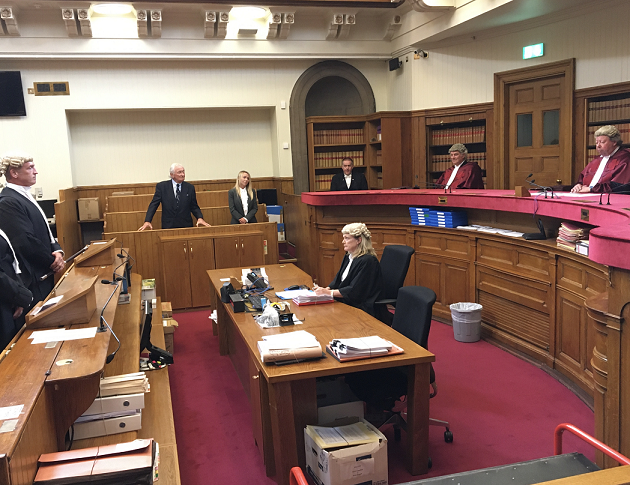 THE newly-elected Dean of Faculty, Roddy Dunlop, QC, has been introduced formally to the Court of Session in a short ceremony.
Mr Dunlop was presented to the Lord President, Lord Carloway, sitting with Lords Malcolm and Woolman, in the First Division courtroom.
Lord Carloway said it was not only his duty but his particular pleasure to congratulate Mr Dunlop on the high honour conferred on him by the Faculty.
"It is an honour which is amply justified by your professional attainments and your personal character," added the Lord President.
"It is a mark of my own age that I can not only say 'kent his faither' – whom I am pleased to see is present today – but even 'kent his grandfaither', whom I remember as an agent practising in Glasgow High Court.
"These are difficult times for the Court, the Bar, the wider profession and the public. We have learned a lot in the past four months, and will learn even more over the next four. There are many issues which need to be resolved if the courts are to continue to deliver justice for the people of Scotland. They will require discussion and careful consideration, but at the end of the day difficult decisions about the future will have to be made.
"The Court is confident that you will maintain the high traditions of the office of Dean. I can assure you that any representations which you make to the Court on behalf of the Faculty will always receive our closest attention."