Faculty pair at IP conference
29 Jan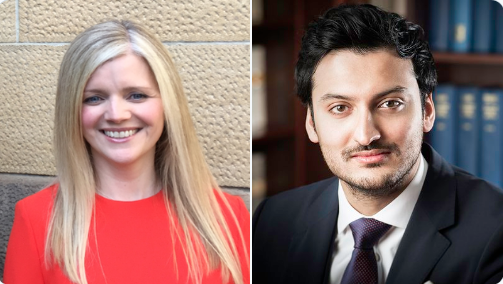 TWO intellectual property law specialists from the Faculty are among the speakers at a full-day conference in Edinburgh.
Roisin Higgins, QC, and Usman Tariq will help delegates explore the latest developments in IP law at the event at the Law Society of Scotland on Thursday, 30 January.
Ms Higgins will speak on, "The impact of Brexit on UK IP law – no more CJEU?", while Mr Tariq's talk is titled: "Reform of the Scottish IP Court".
Details here