New Vice-Dean is Roddy Dunlop, QC
04 Feb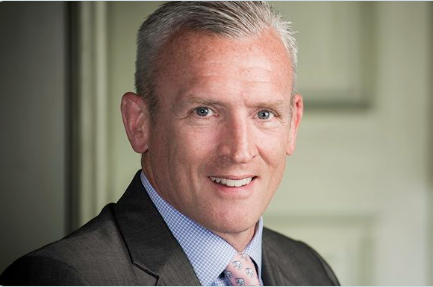 THE new Vice-Dean of the Faculty of Advocates is Roddy Dunlop, QC.
Mr Dunlop was the sole nomination to succeed Angela Grahame, QC, who stepped down after three and a half years in office.
Admitted to Faculty in 1998, Mr Dunlop took Silk in 2010. He has a broad-based, mainly civil practice, but with a keen interest in media law and he has been regularly instructed in the criminal courts in contempt matters. He has been Treasurer of Faculty since April 2017.
Mr Dunlop said: "I am honoured and delighted to have been appointed Vice-Dean. I am looking forward to continuing the good work of my predecessor, Angela Grahame, QC, in particular on matters of equality and diversity which are crucial to the ongoing vitality of the Bar in Scotland.
"I also look forward to fostering and growing Faculty's reputation as the centre of excellence for advocacy in this country as we face the challenges that this new decade will bring."
The process for electing a new Treasurer will be started immediately.