THANK YOU
16 Dec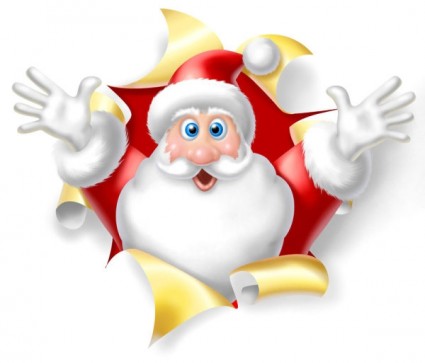 THE Faculty's Christmas Collection for vulnerable families has been a tear-inducing success, and a heartfelt THANK YOU goes out to everyone who helped.
The response in this particularly difficult year was so great that as well as the usual vanload of gifts and treats, two cars also had to be used for the delivery to Fife.
Cash donations were just as exceptional, totalling more than £11,000.
Everything will be used to bring some festive cheer to families helped by the charity, Home-Start Glenrothes, and to provide an emergency fund throughout the year.
"The gifts were amazing, absolutely beautiful. People had put so much thought into picking them. They were just stunning. I was in tears. I just could not believe it," said Lindsey Brown, of Home-Start Glenrothes.
"When you think how difficult it has been for so many people, yet they have still taken time to think of others and been so kind. Lovely gifts for mums and dads, too, which is really nice. It's been overwhelming."
Maria Maguire, QC, organiser of the collection, said she had been very moved by the generosity of members of Faculty, the Bench, staff, colleagues in the profession, and their friends and families.
"COVID didn't manage to stop the delivery of amazing and thoughtful gifts and the cash donations were very generous.  The collection was extra special this year when it was needed the most. I know that everything will make a difference and not just for Christmas," she added.
 "As a result of the truly wonderful response, we have sent an important message of recognition and understanding of what the vulnerable families have been through but, most importantly, that they are not alone.
"Thank you to everyone involved who made it such a success."