New panel of Standing Juniors
17 Dec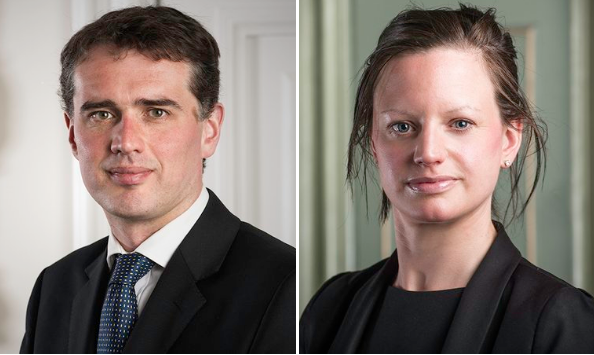 A NEW panel of Standing Junior Counsel to the Scottish Government sees Paul Reid appointed as First Standing Junior.
The role of Second Standing Junior is taken by Lesley Irvine, while another 19 members of Faculty and a solicitor-advocate complete the list.
The others are: Bryan Heaney, Duncan Hamilton, Miranda Hamilton, Susan Ower, Laura-Anne van der Westhuizen, Daniel Byrne, Leigh Lawrie, Kenneth McGuire, Chris Paterson, Denis Edwards, David McLean, Ewen Campbell, Julie McKinlay, Timothy Young, Wojciech Jajdelski, Laura Thomson, Stephen Donnelly, Tim Haddow, Dominic Scullion and Niall McLean (solicitor-advocate).