Advocate General sworn in
04 Dec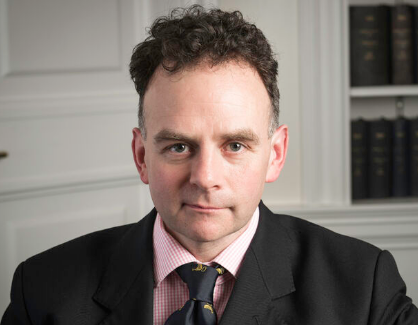 THE new Advocate General for Scotland, Lord Stewart of Dirleton, QC, has been installed at a ceremony in the First Division courtroom of Parliament House, Edinburgh.
Lord Carloway, the Lord President, pointed out that while several new Senators had been welcomed to the Bench under COVID conditions, Lord Stewart was the first Law Officer to "take the oath in this strange, but as now appears finite, era of physical distancing."
Keith Stewart was admitted as a member of Faculty in 1993 and practised mainly in criminal law. He took Silk in 2011.
His title of Baron Stewart of Dirleton, QC, recognises the East Lothian village where he attended primary school.
Lord Carloway said: "Lord Stewart's transition from law to government reminds us that these two spheres of public life are not mutually exclusive. As the UK Government continues with the complex process of leaving the European Union and, in conjunction with Scottish Ministers, guides the recovery from the worst public health crisis in living memory, it is vital that it has access to authoritative legal advice on Scots law.
"That is something, with the benefit of a long career as a member of the Faculty of Advocates, that Lord Stewart is well equipped to provide."