New judges appointed
25 Nov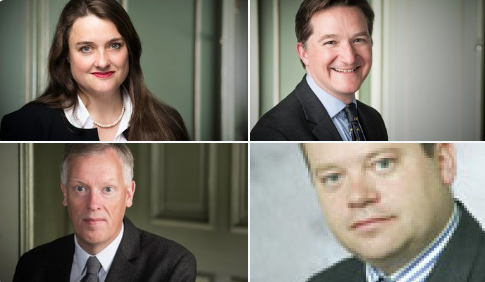 FOUR members of Faculty will be installed as Senators of the College of Justice in the New Year, it has been announced.
Anna Poole, QC, and Douglas Fairley, QC, are to join the Bench on 13 January, while Sean Smith, QC, and Sheriff Robert Weir, QC, will take up their appointments on 17 February and 6 April respectively.
A fifth new judge has also been announced – Sheriff Peter Braid is appointed from 22 June.
Details here