Double - and triple - success for Faculty members
28 Nov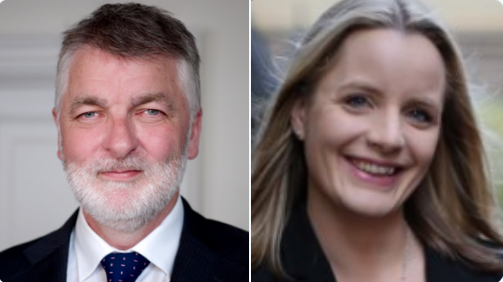 CONGRATULATIONS to the Faculty's Aidan O'Neill, QC, and Wendy Hay for picking up titles at The Herald Law Awards of Scotland 2019.
Mr O'Neill completed a hat-trick of wins by being named Silk of the Year for the third year in succession (shared with John Scott, QC, in 2018).
Ms Hay, Secretary and CPD Co-ordinator of the Scottish Criminal Bar Association, was chosen as Advocate of the Year.