Choir to share Dublin stage with TV stars
21 May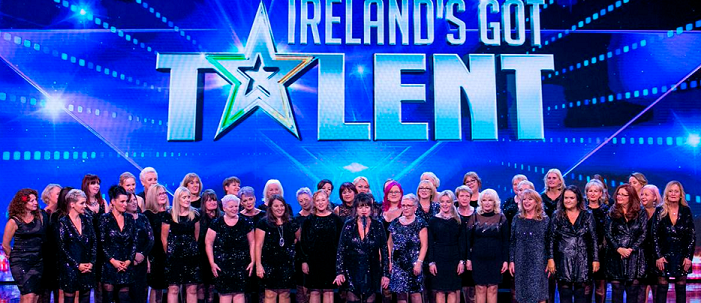 MEMBERS of the Faculty Choir will share the stage with some inspirational singers at a fundraising concert in Dublin.
The event, The Sounds of Music, is a collaboration between the Choir, and the choirs of the Bar of Ireland and A&L Goodbody, a leading Irish law firm.
Special guests will be the Sea of Change Choir, a group of women who are cancer survivors and supporters, and finalists in the Ireland's Got Talent 2019 television show.
The concert, on Saturday (25 May), is in aid of Aoibheann's Pink Tie, Ireland's children's cancer charity.
Sheriff Ross Macfarlane, QC, the Faculty Choir's artistic director, said: "We're so proud to be invited to sing at this event dedicated to raising money for such a special cause.  It's also lovely to be sharing the stage with such inspiring cancer survivors and our musical colleagues from Eire."