Counsel preparing for major change in High Court procedure
12 Dec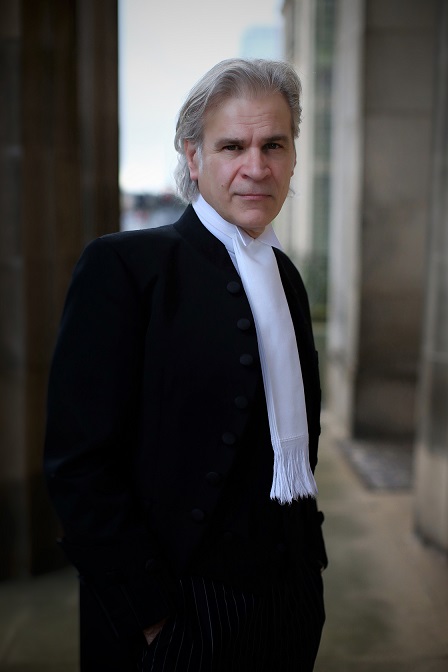 CRIMINAL law Advocates are readying themselves for a major change in procedure which will come into effect in the New Year.
Commencement Regulations have been laid before Parliament to introduce provisions of the Vulnerable Witnesses (Criminal Evidence) (Scotland) Act 2019 from 20 January.
The most significant change is the pre-recording of evidence by any witness under the age of 18 in certain cases in the High Court. The evidence will be taken before a Commissioner, at a newly-opened, purpose-built evidence and hearings suite in Glasgow, with the witness open to questioning by both the prosecution and the defence. It is planned to open similar suites in Edinburgh, Inverness and Aberdeen.
The Scottish Criminal Bar Association (SCBA) put the spotlight on the Act at its winter conference, to bring members up to speed and to be ready for 20 January. The guest speaker was Lady Dorrian, the Lord Justice Clerk, who has played a pivotal role in the vulnerable witness reforms.
"The Lord Justice Clerk's attendance was highly appropriate as the focus was on the Act and preparation for its implementation. It will fundamentally change the way in which the evidence of a vulnerable witness is both taken and presented in Scottish courts," said Ronnie Renucci, QC, SCBA President.
"The SCBA is determined to ensure that the Faculty of Advocates is best placed to meet the demands of taking evidence in a way which gives full regard to the vulnerable status of the witness while still representing and protecting the interests of the accused. While this can often be a fine balancing act, requiring both skill and judgement, the Faculty/SCBA do not regard these tasks as mutually exclusive.
"With the assistance of Neil Mackenzie QC, the Faculty's Director of Training, the SCBA has already embarked on a number of training workshops, and we are planning a rolling programme of workshops throughout the year. I have been delighted to see that all of the workshops on offer so far have been greatly oversubscribed.
"As befitting a responsible and progressive Bar fit for purpose in the 21st Century, the Faculty/SCBA want to ensure that, as a body, it is best placed to meet these fresh challenges."
More details of the changes here