Ceit-Anna appointed Gaelic TV guardian
20 Dec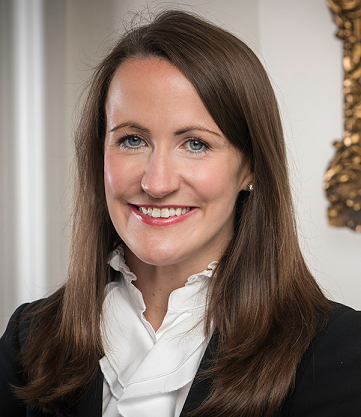 A MEMBER of Faculty from the Isle of Lewis has been appointed a guardian of quality television programmes in Gaelic.
Ceit-Anna MacLeod, a native Gaelic speaker, is to join the board of MG Alba, the body responsible for ensuring that high-quality programmes in Gaelic are made available to the people of Scotland.
She is one of four new board members announced by the communications regulator, Ofcom, and will take up the position on 1 May, 2020, for four years, while continuing to practise at the Bar.
Ms MacLeod worked in Gaelic television and radio before turning to a legal career. She joined Faculty in 2012.
She said: "I am delighted about the appointment. The media sector in which MG ALBA operates is evolving fast. I very much look forward to joining the board and contributing to its important and exciting work in the years to come."
Details here