Photo exhibition to feature at International Women's Day event
05 Mar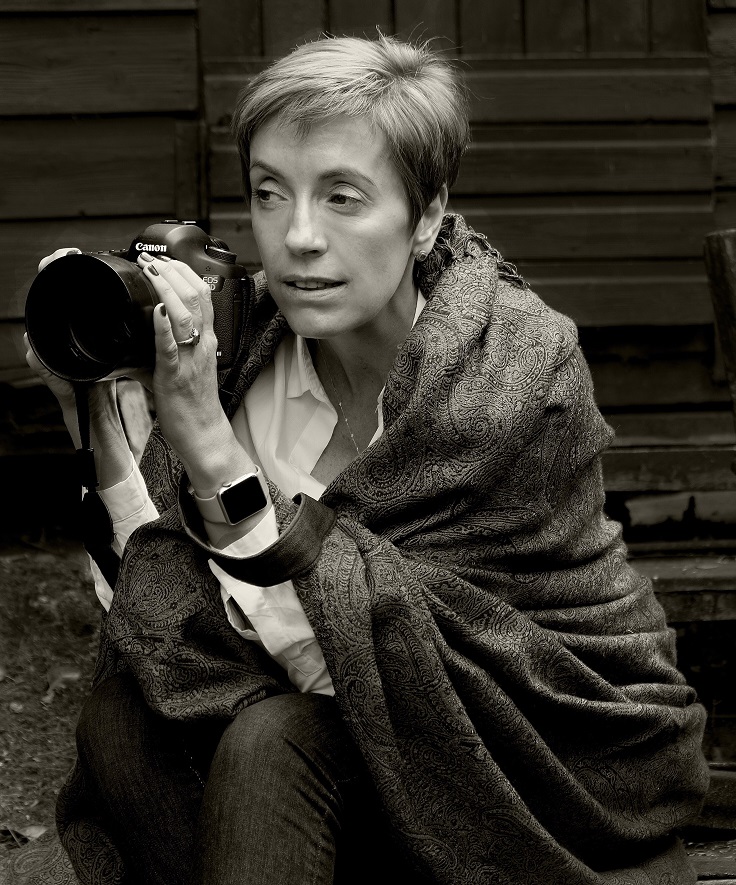 THE Faculty's Laigh Hall is expected to be full to capacity for a special International Women's Day event this week.
One of the main features will be an exhibition of portraits, "Advocates: women at work", by Victoria Young, who leads something of a double life, as criminal defence counsel and professional photographer.
From a gallery of shots of 33 colleagues, Victoria has chosen 12 portraits for the exhibition, to reviews of "stunning" and "superb".
She said: "The photography started for me about eight years ago when I went on a safari holiday to Kenya and got my first digital SLR (single lens reflex) camera and I found I really enjoyed it. I have become utterly hooked and I absolutely love it.
"A lot of people think I am giving up the law, but I'm not. The photography is just such a good counter-balance.
"I love working with dogs and children, although wildlife photography is my first love. My favourite shot is of a baby elephant, peeking out between its mother's legs. This was in Kenya, and the baby had been separated from the herd and was being attacked by lions. The herd rescued the baby and formed a circle around it, and I caught it looking out."
The lawyers' room in the High Court in Glasgow is home to a collection of candid photographs of senior counsel which Victoria took for the Scottish Criminal Bar Association. She is currently working on a series of informal portraits of judges.
"I was really pleased to be asked to do the exhibition for International Women's Day, and I hope people enjoy seeing the portraits as much as I enjoyed taking them," she added.
The event, "Advocacy", is on Thursday, 8 March - International Women's Day – and will be chaired by Maryam Labaki, Advocate.
The Lord President, Lord Carloway, will speak on, How to win your case – what judges look for in advocates.
Anna Poole, QC, will examine, Equitable briefing – issues and solutions, and a conversation between Angela Grahame, QC, Vice-Dean of Faculty, and Claire Mitchell, President of the Scottish Criminal Bar Association, will give advice on, Establishing and sustaining an advocacy practice