Royalty at the Faculty
31 Aug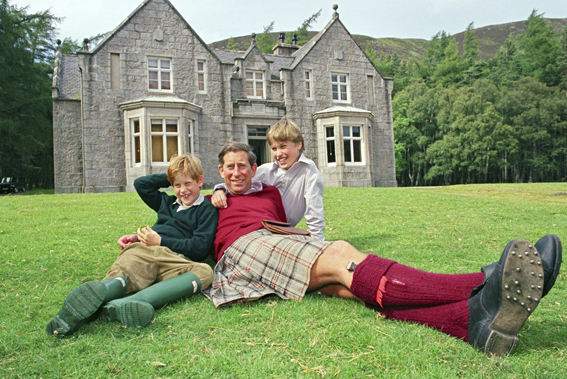 A TOUCH of royalty will be gracing the Faculty's Mackenzie Building when it hosts a photography exhibition.
Water, inspired by the Queensferry Crossing, features the works of award-winning Fife-based photographer, Lesley Donald, and they will include a presentation of her shots of "Prince Charles and Sons".
The exhibition, with free entry, runs 11am to 5pm from Monday 11 to Saturday 16 September.
For more information, go to www.lesleydonaldphotography.com